In order to continuously promote the construction of an innovative Province, strengthen the cultivation of scientific and technological enterprises in Jiangxi Province. On February 22, the 2018 list of Unicorn and gazelle enterprises in Jiangxi Province was held in Nanchang Qianhu guesthouse. Jiangxi Xunte Communication Technology Co., Ltd. won the title of "seed Unicorn enterprise" in Jiangxi Province.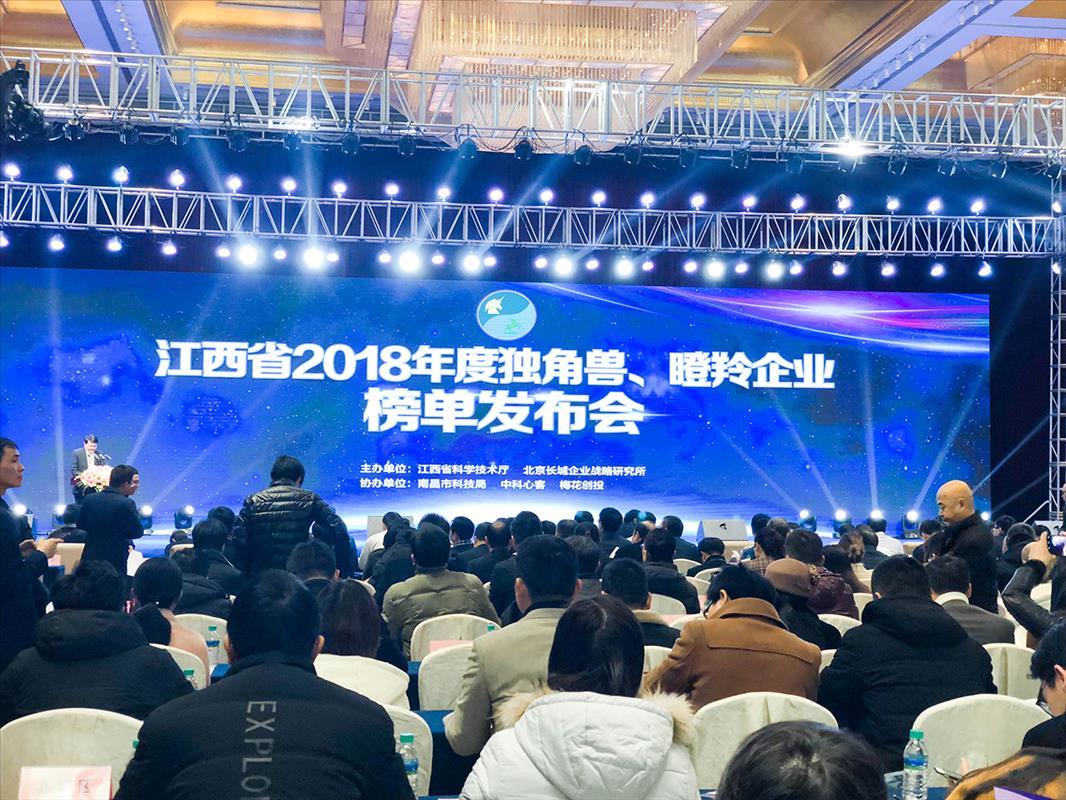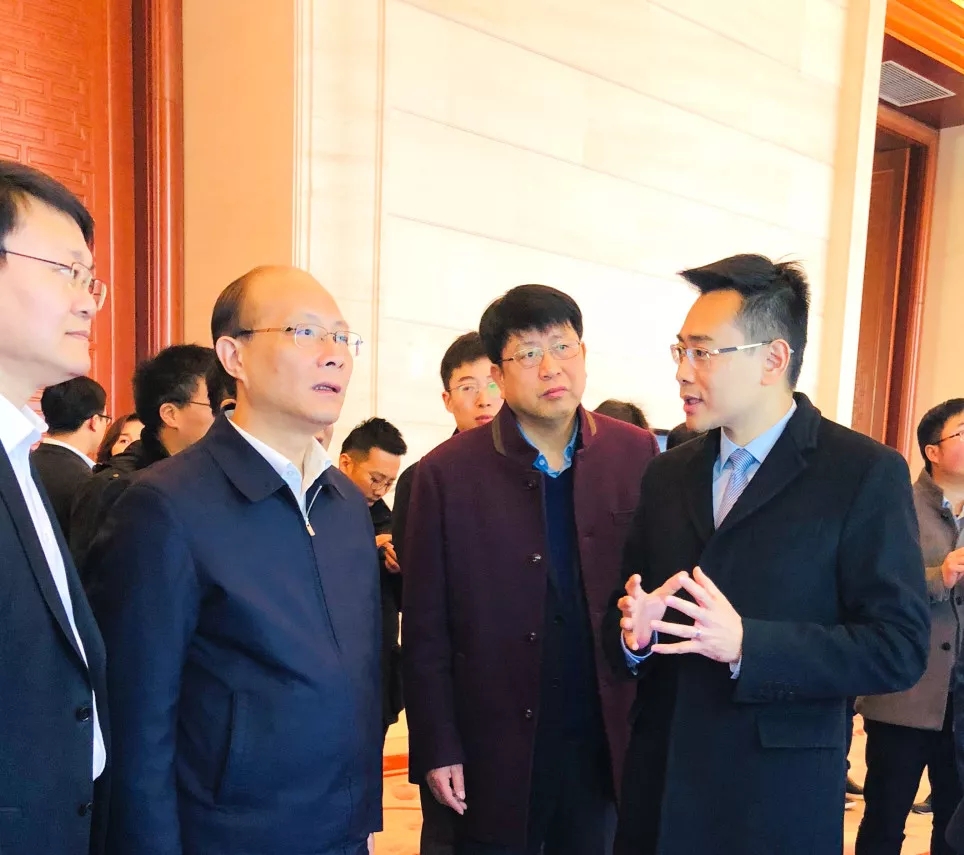 Zheng Bo, chairman of Xunte communications, introduced the company to Vice Governor Wu Xiaojun and others


At the press conference, Vice Governor Wu Xiaojun delivered a speech on promoting economic development through scientific and technological innovation. He said that in recent years, Jiangxi has been committed to the construction of an innovative province and attaches great importance to the important role of scientific and technological innovation in promoting the better and faster development of the province's economy. In the selection of Unicorn and gazelle enterprises in Jiangxi Province in 2018, a number of excellent enterprises with strong innovation ability and rapid growth were successfully selected. Among them, 6 unicorn, potential unicorn and seed Unicorn enterprises cover all industries. These enterprises are becoming new forces and new plates in the transformation of new driving forces in Jiangxi Province. Wu Xiaojun also pointed out that "if an enterprise prospers, the industry will prosper, and if an enterprise is strong, the economy will be strong". In order to help the rapid development of Unicorn and gazelle enterprises, the provincial Party committee and the provincial government have specially issued the 12 measures of Jiangxi Province on accelerating the development of Unicorn and gazelle enterprises. Through a series of measures, the policy requirements have been conscientiously implemented, and the social platforms have been united to create opportunities for enterprises in scientific and technological research and development, financial investment docking, and technological exchanges, We will spare no effort to build an accurate and efficient public service system for enterprises, provide support from policy support and platform building, and promote enterprises to achieve their own development.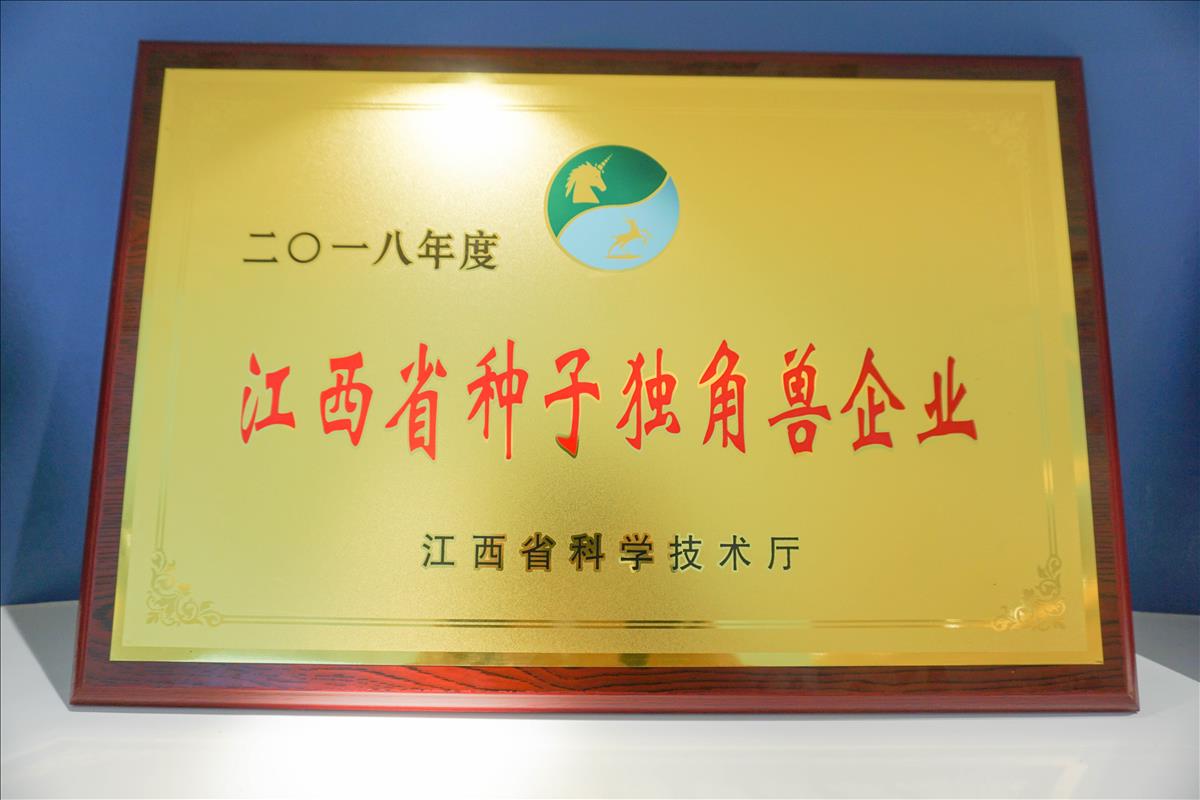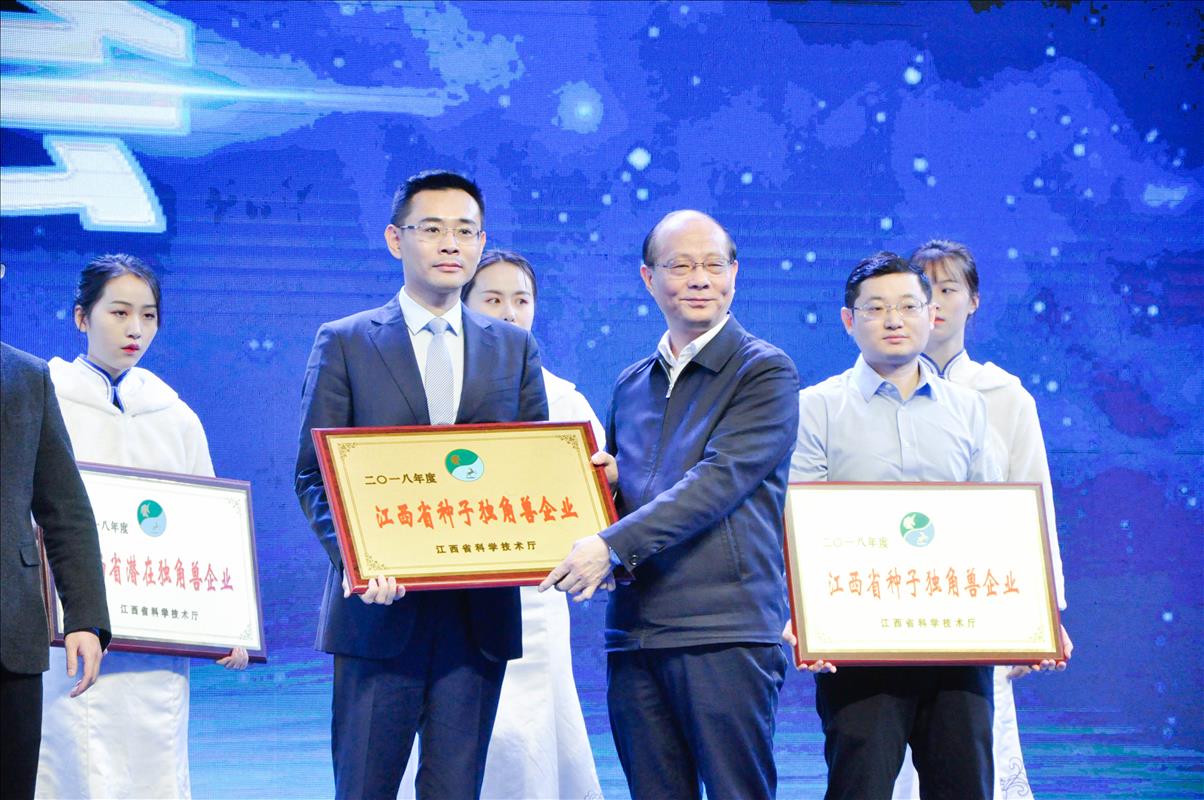 Vice Governor Wu Xiaojun issued a certificate for Jiangxi Xunte communication

This time, it won the "seed Unicorn enterprise" of Jiangxi Province, which is another affirmation of the government's insistence on development and innovation of Jiangxi Xunte communication after the completion of the recognition of high-tech enterprises in 2018. It is also a great encouragement for Xunte to continue to ride the wind and waves and forge ahead in the new year. In the future, Xunte will rely more on the government policy support to continuously improve its scientific and technological innovation ability, strive to achieve a breakthrough in the 5g era, add power to the development of the optical communication industry, and contribute a bit to the cultivation and development of Jiangxi's innovation ability.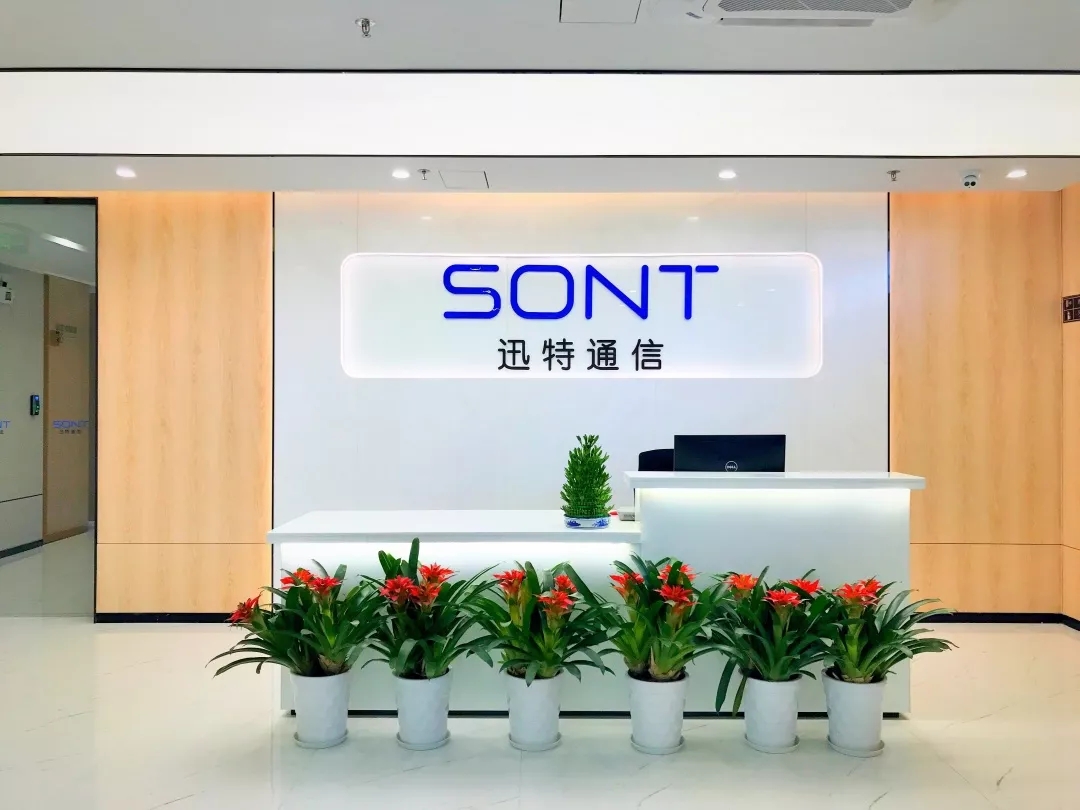 As a communication technology enterprise rooted in Jiangxi, Jiangxi Xunte communication has always focused on the R & D, production, sales and service of optical module products, and has always striven for the vision of "becoming a global leading optical interconnection solution supplier". The founder and core team of the company are from well-known communication enterprises in the industry, with more than 20 years of sales, R & D, production and management experience. Relying on the profound accumulation in high-density packaging technology, optoelectronic device integration technology and dense high-frequency circuit design technology, the company independently developed and produced a full range of optical module products including 155m to 100g; We have opened the product layout for 5g market in advance, accumulated technology in 200g and 400g high-speed optical module products, and owned a number of utility models and invention patents. The company's products are oriented to domestic and foreign customer markets such as operators, equipment manufacturers and integrators. It has offices and spare parts centers in various provinces and cities throughout the country.