Sow the seeds of love and grow up with reading. On June 27, Xunte communication came to the village committee of Sanfang village, Changdong Town, Nanchang City, and brought the local children a beautiful "famous book bag" tailored for them. Let children read good books systematically and grow up healthily under the company of famous books!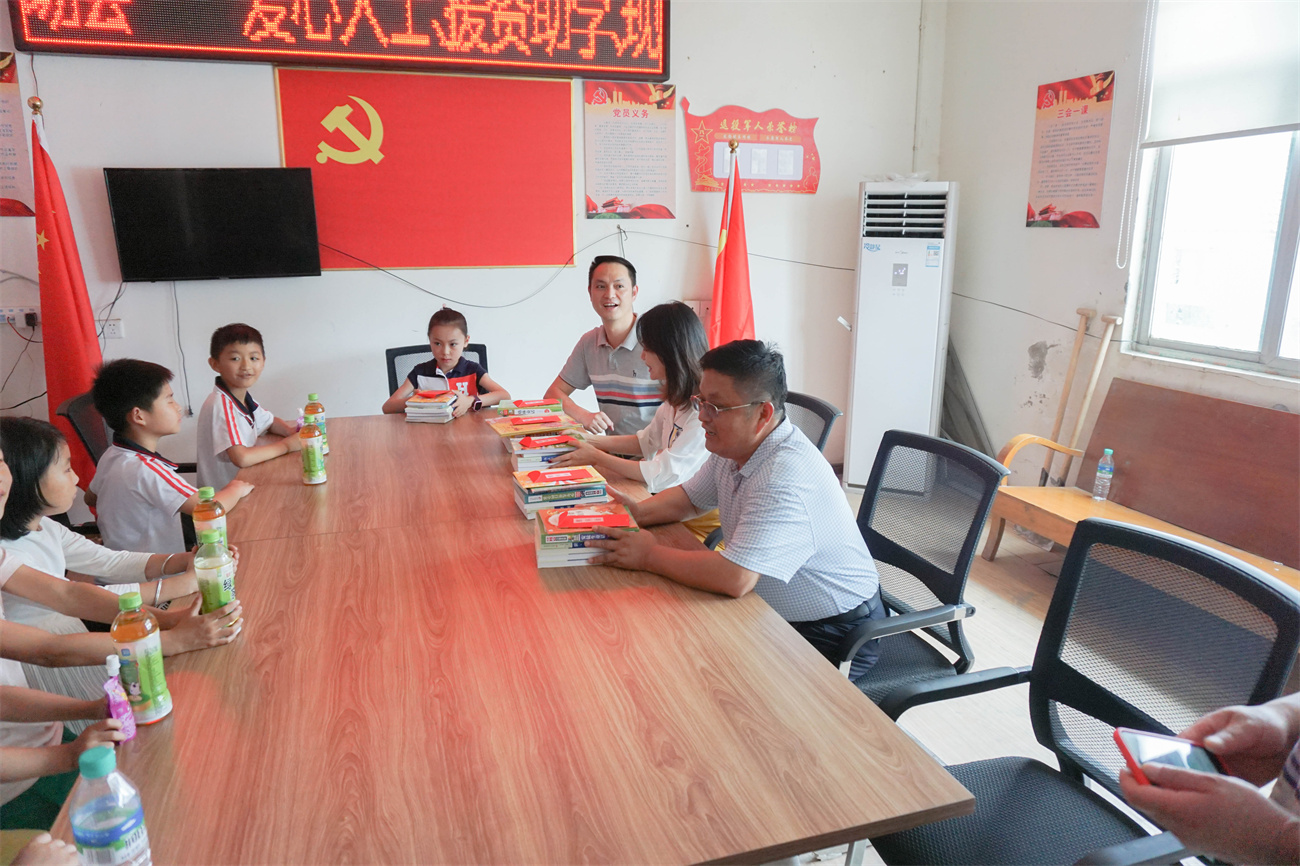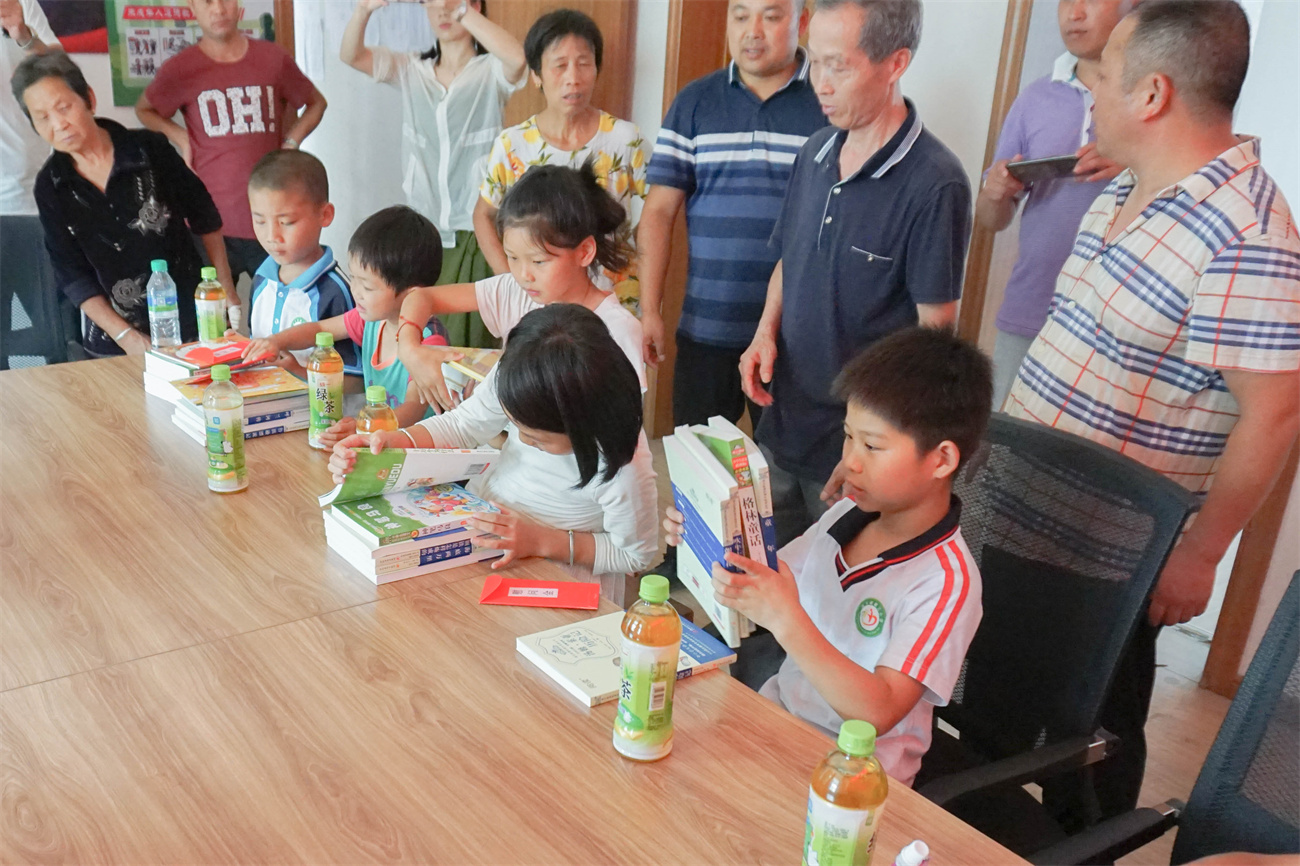 The starting point of participating in the public welfare project of "famous small schoolbags" is precisely to understand the current reading crisis of rural children. It is reported that more than 9 million rural children in China are facing the problem of no extra-curricular books, and the books that children can access are limited to textbooks. "Education for poverty alleviation, classics for ambition", excellent classics and books are the long-term fertilizer for children's soul growth. Therefore, Xunte communication actively responded to the call and invested in the activities of love and public welfare.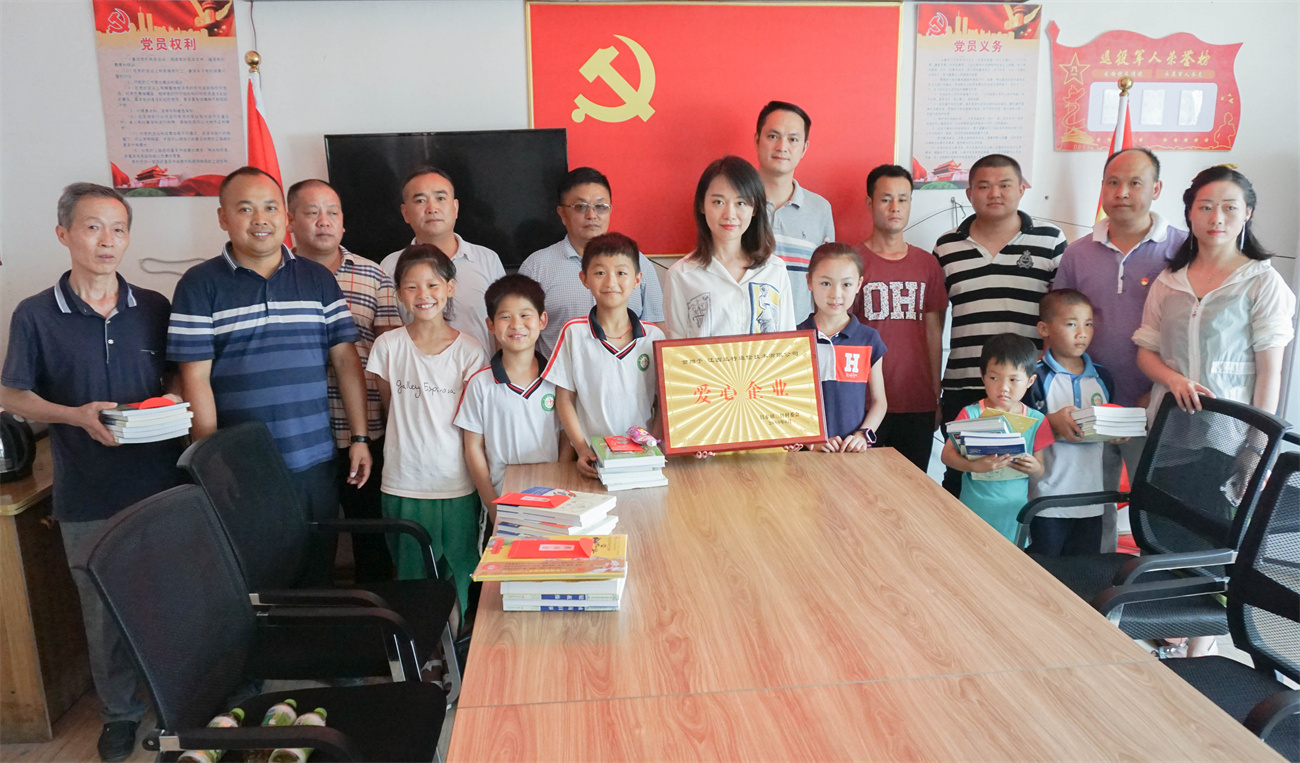 As a high-tech enterprise rooted in Jiangxi, Xunte communication has always been actively undertaking social responsibilities while not forgetting to give back to the society. Not only in terms of talent introduction and technological innovation, but also in response to social calls and public welfare activities. In the future, Xunte communication will continue to contribute corporate love to public welfare undertakings.