Recently, the list of Shenzhen Engineering Technology Research Center in 2022 was announced. The "Shenzhen high reliability information photonic integrated packaging engineering technology research center" of Xunte communications was selected and recognized by Shenzhen Science and Technology Innovation Committee, and will be strongly supported by various supporting policies of the city. This is another important honor for our company after being awarded the "specialized, special and new small giant" (key support) by the Ministry of industry and information technology of the people's Republic of China (2021).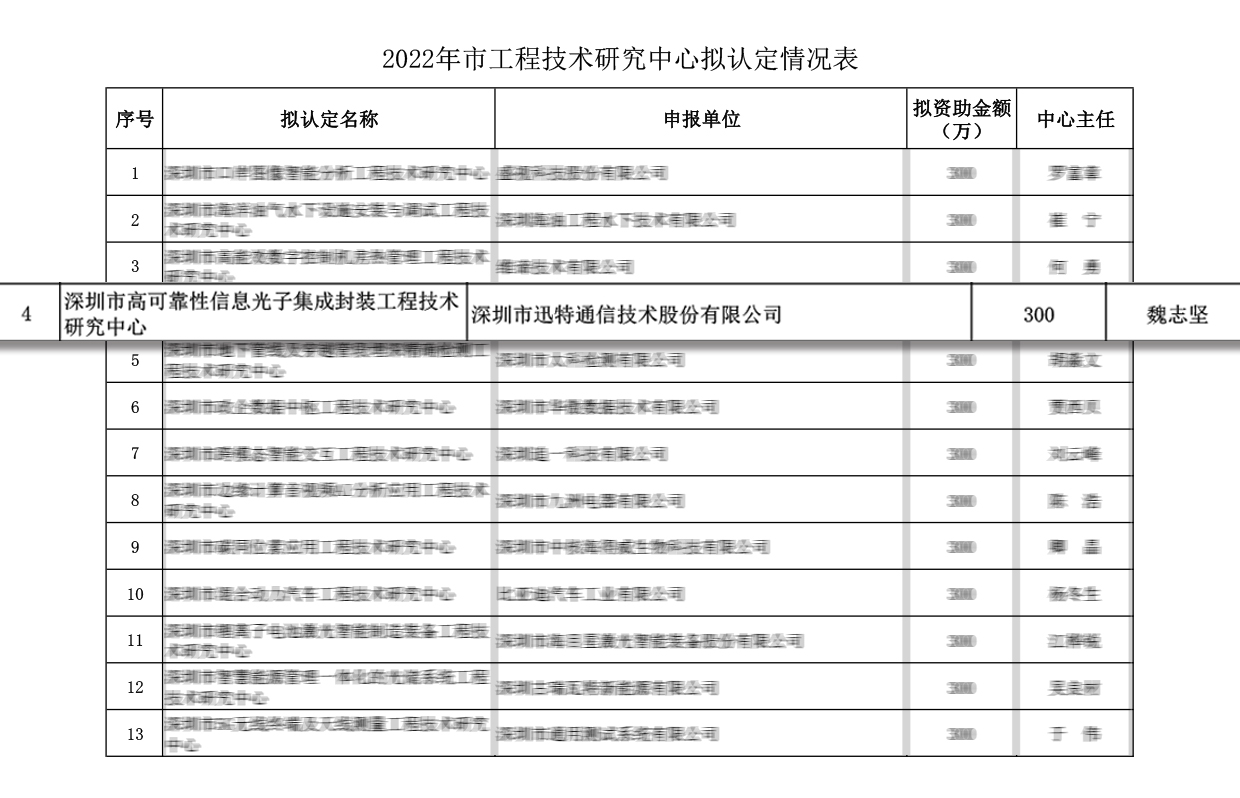 Shenzhen Engineering Technology Research Center
Shenzhen Engineering Technology Research Center refers to a scientific and technological research and development entity that is established by relying on enterprises with comprehensive advantages in the industry or the technical field, has relatively complete comprehensive supporting test conditions for engineering technology, has a professional scientific and technological team with good research and development, engineering design and test, has an obvious driving effect on the development of the industry or the technical field, and can provide a variety of comprehensive technical services for the relying unit.
With the explosive growth of data traffic, optical communication networks are facing higher challenges in bandwidth, cost, power consumption and packaging. Information photonic technology is one of the key components of optical communication network technology. It provides high bandwidth, low power consumption and high reliability technical solutions for communication, perception, computing and other applications. Following the enterprise mission of "providing customers with high-quality optical interconnection solutions and making the world better connected", Xunte communication has made many breakthroughs in the core technology and application fields on the premise of ensuring product reliability, and has made important achievements in high-speed optoelectronic integrated packaging design, integrated "intelligent" manufacturing process, comprehensive reliability evaluation, high-speed automatic testing and other aspects. The company independently develops and produces a full range of optical transceiver products from 1Gbps to 400gbps, which are applied to optical fiber communication networks such as telecommunications, data communication and fixed network access. It has provided high-quality and high-performance product solutions for global telecom operators, system equipment manufacturers, data centers, enterprise networks, campus networks and other customer groups. It is a leading supplier of 5g forward transmission networks in the world.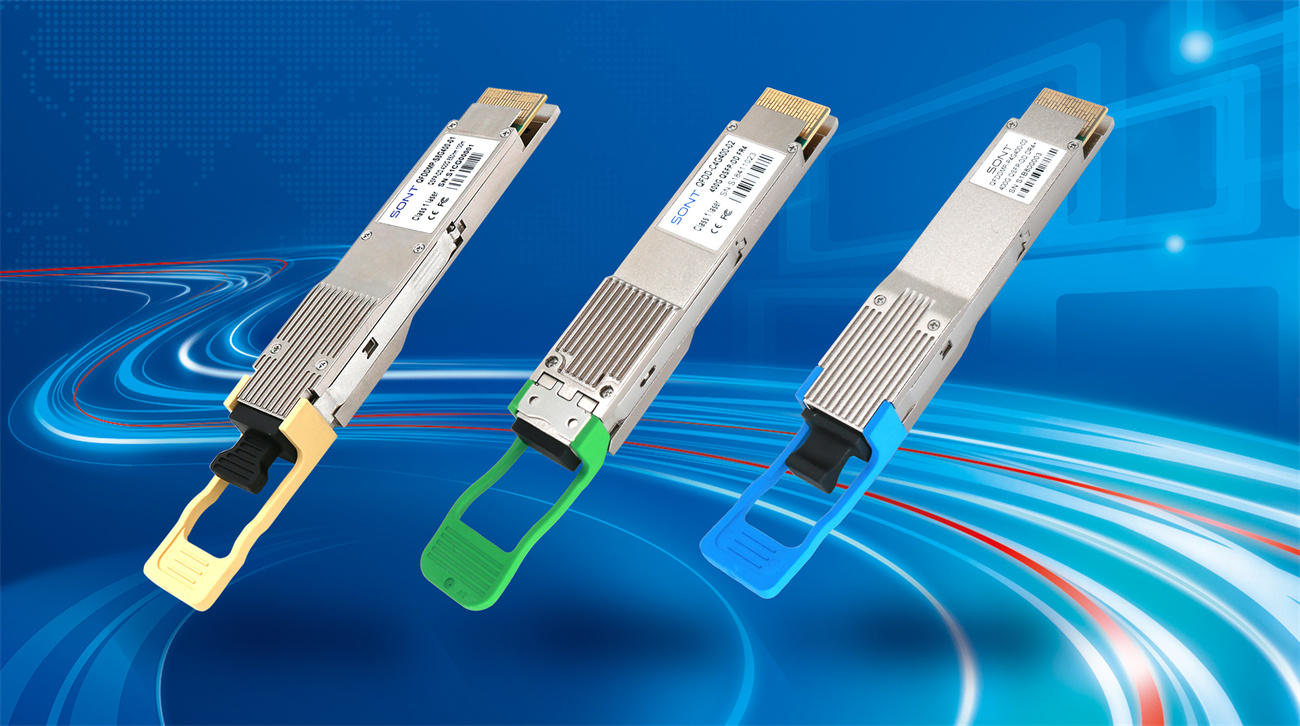 On the basis of the existing work, Xunte communications applied for the establishment of Shenzhen High Reliability Information Photonics integrated packaging engineering technology research center. The main goal is to promote the innovative design, process and production of key optoelectronic hybrid integrated packaging and silicon-based optoelectronic integrated packaging required for higher speed (single port 200gbps and above) optical transceivers, and solve the reliability challenges encountered by integrated packaging, Help the product scale to serve the next generation data center, telecom operators and enterprise network market.
Xunte communication attaches importance to the open cooperation between industry, University and research in the field of Information Photonics. In recent years, it has established strategic cooperation relations with global industrial chain partners, advanced research institutes, top university teams, leading enterprises in the communication industry and other excellent organizations through key R & D plans at all levels, joint technology research and industrialization projects, It has become a founding member of China Telecom Group open optical network industry alliance and one of the founding members of China Mobile Group information and communication chip innovation center. In addition, the Center specially invited Mr. Zhu Ninghua, academician of the Chinese Academy of Sciences, President of xiong'an Innovation Research Institute of the Chinese Academy of Sciences, and leader of the overall expert group of the national key R & D Program "optoelectronic and microelectronic devices and integration" as the director of the expert committee. The committee will provide guidance for the center's long-term strategic planning, technical route, industry research cooperation, scientific research achievements transformation and other aspects, and promote the industrialization of Information Photonics Technology.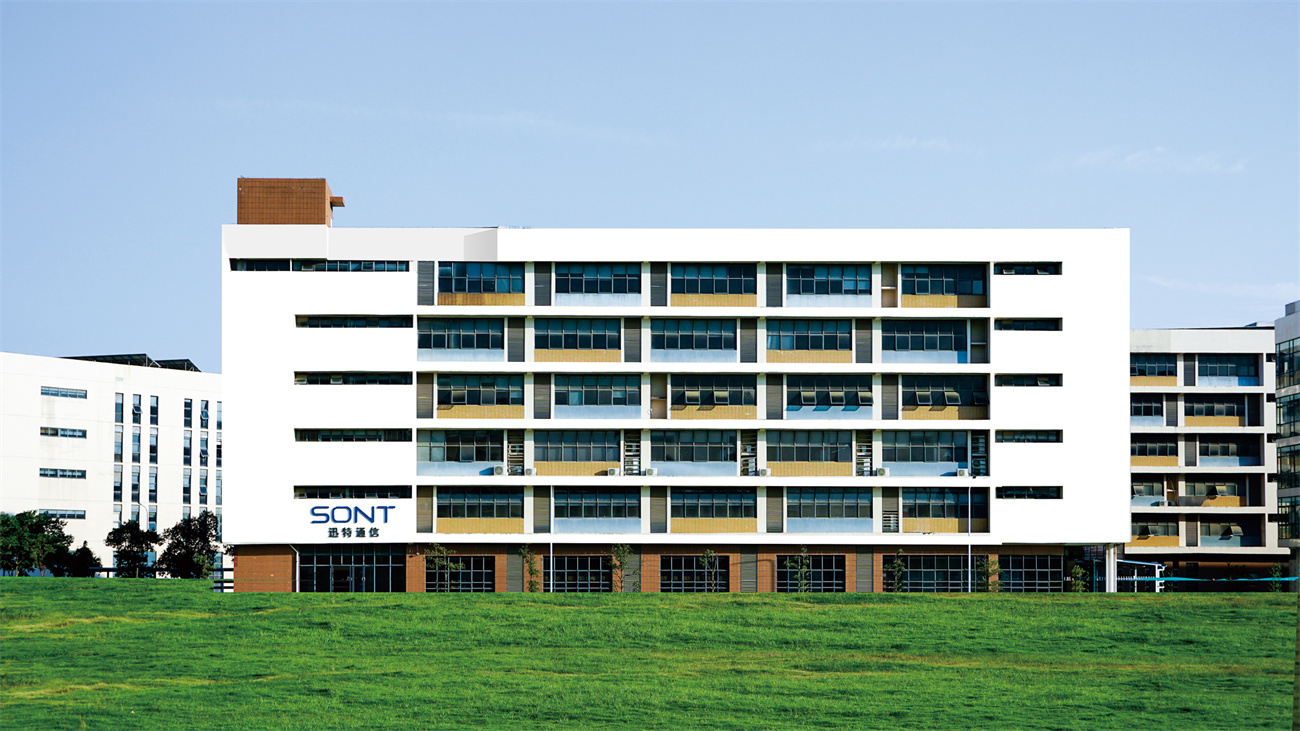 Xunte communications will take the establishment of "Shenzhen High Reliability Information Photonics integrated packaging engineering technology research center" as an opportunity to continue to consolidate the R & D and production of optical transceivers, expand and deepen the strategic cooperation with global industrial chain partners, open up and win-win, and strive to build a high reliability and high-speed optical communication product R & D and production base with Information Photonics Technology as the core to serve global customers.