Year end and year beginning
In addition to busy figures in the office,
There is also a hot topic:
[annual meeting]
In addition to remembering the time that has passed quietly with excellent achievements, we also need a sense of ceremony to say goodbye. For the company, the annual meeting is the starting point for summing up the past and looking forward to the new year. It is also an annual major event. Let's review the scene together!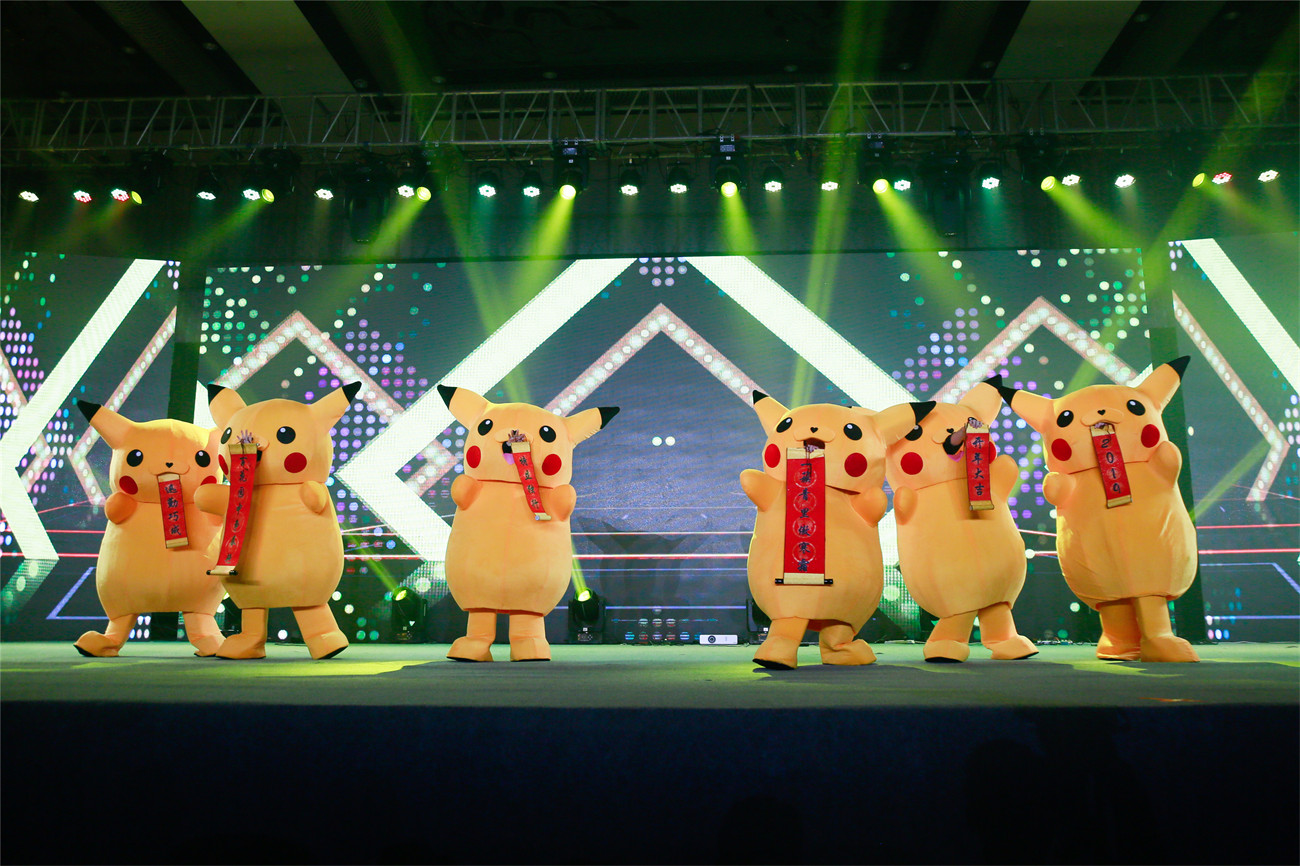 On the evening of January 20, the 2019 annual grand ceremony of Xunte communications was held at the green Huayi hotel in Nanchang. Brothers and sisters from Shenzhen and offices all over the country gathered in Nanchang to join hands with Xunte to span 2018 and look forward to 2019!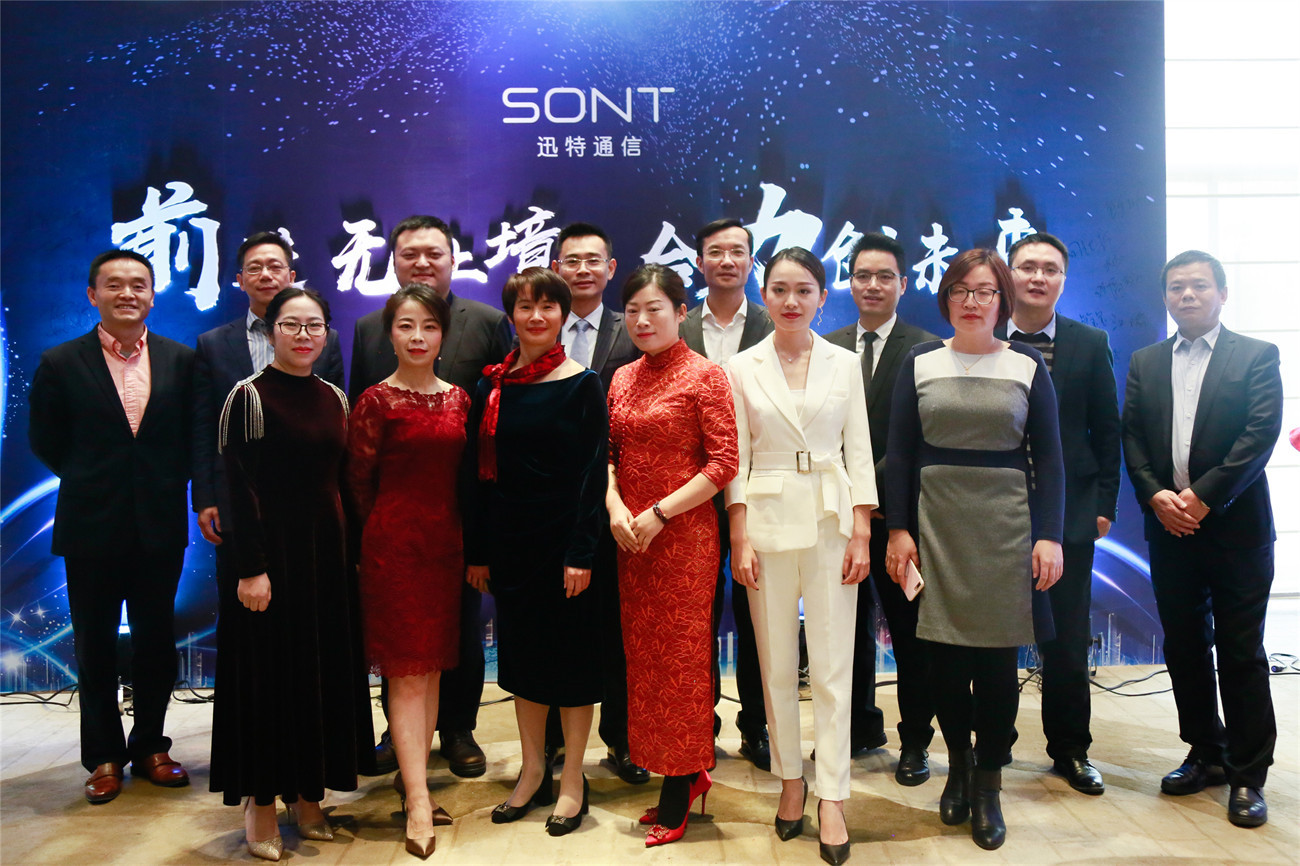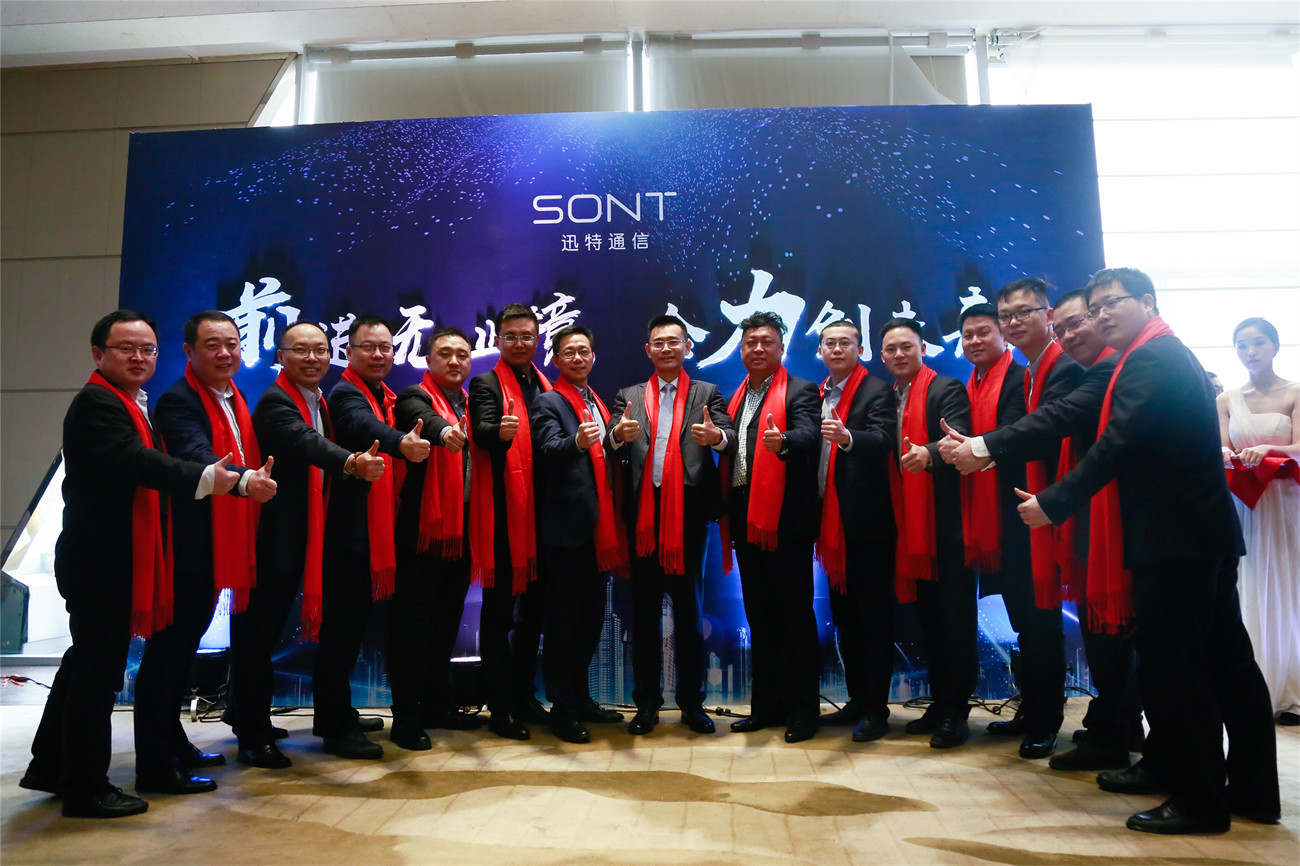 With the opening of the grand ceremony, the wonderful performance of the party also opened in the attention of the people.
Xunte, which is full of talents, has carefully prepared wonderful programs for this evening, including songs, dances, recitations, various unexpected performance methods, and a large number of lottery surprises. The front is wonderful. Look down~~
A song "where the dream starts", which is the first to start the party by singing in different ways
"Finesse" is full of cool dances, holding the whole audience
"Someone like you" is very comfortable to listen to the beautiful lady's high pitched voice~
The tacit cooperation of Kapu dance innovates the performance mode and brings a different stage
"In the mood for love" is the best combination of handsome men and beautiful women, bringing a cheongsam show with distinctive characteristics of the times
The catchy tune of "Guangdong love story" is also a fast "singer"
"The other side" shows the other side of the female employees of fast
"100000 volts" fell ~ ~ cute Pikachu, led the stage up and down, and touched the whole audience
"Shadow Dance" once again opens the mind to interpret the growth history of Xunte with light and shadow
"Sea and sky" has songs and dances, and musical instruments. I wish Xunte will continue to ride the wind and waves in the future
The sales team of "fast, I sing for you" came to the stage and read the journey of the mind
The essential magic weapon of the party, the wonderful program and the mysterious grand prize. After watching the performances of various gods, the important surprise - the grand prize - also appeared on the stage in the expectation of everyone. Huawei mate20pro, Huawei P20, beginone electric car... Come and see which parties the koi won the grand prize!

With the unveiling of the grand prize, the 2019 annual grand ceremony of Xunte communication came to an end in the song "love each other". All Xunte people, accompanied by high and enthusiastic songs, sang the whole scene together, drawing a complete end to the struggle in 2018 and officially launching a new pioneering journey in 2019.