ICCSZ News (Editor: Joy) On June 13, 2018, the annual China Optical Webinar was grandly held at the JW Marriott Hotel in Beijing.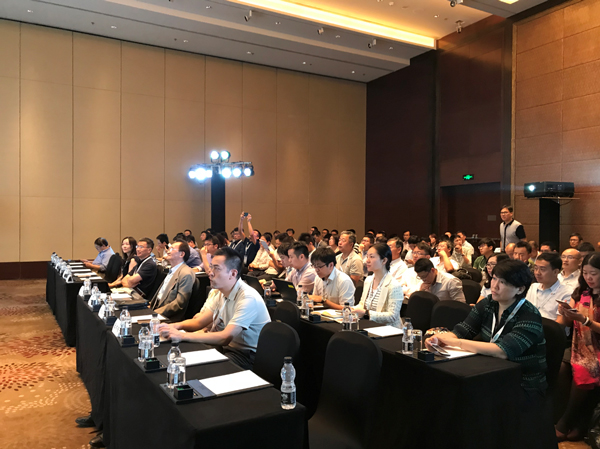 OptiNet2018 | Optical Devices Conference
The development of optical devices has always been an important part of the field of optical communications. What kind of surprises will the development trend of next-generation optical devices bring us? How do these projects affect the global market for optical network equipment, optical modules and components? What opportunities and challenges will optical network providers in the future? All of this was discussed on the topic of optical components of the Xunshi Information Consulting Group on the 14th.
This optical device conference was hosted by Xunshi Information Consulting (Shenzhen) Co., Ltd. and received strong support from Qingdao Hisense Broadband Multimedia Technology Co., Ltd. and Feiang Communication Technology Nantong Co., Ltd.! At the same time, CLP Instruments, Yitianlong, Shenzhen SONT Technology Co., Ltd. and Yuchenyi Network also exhibited their representative products in the conference and exhibition area.
On the day of the conference, the special session of the optical device was packed, and the popularity was very popular. The wonderful speeches of the lecturers were also fully recognized by the audience!